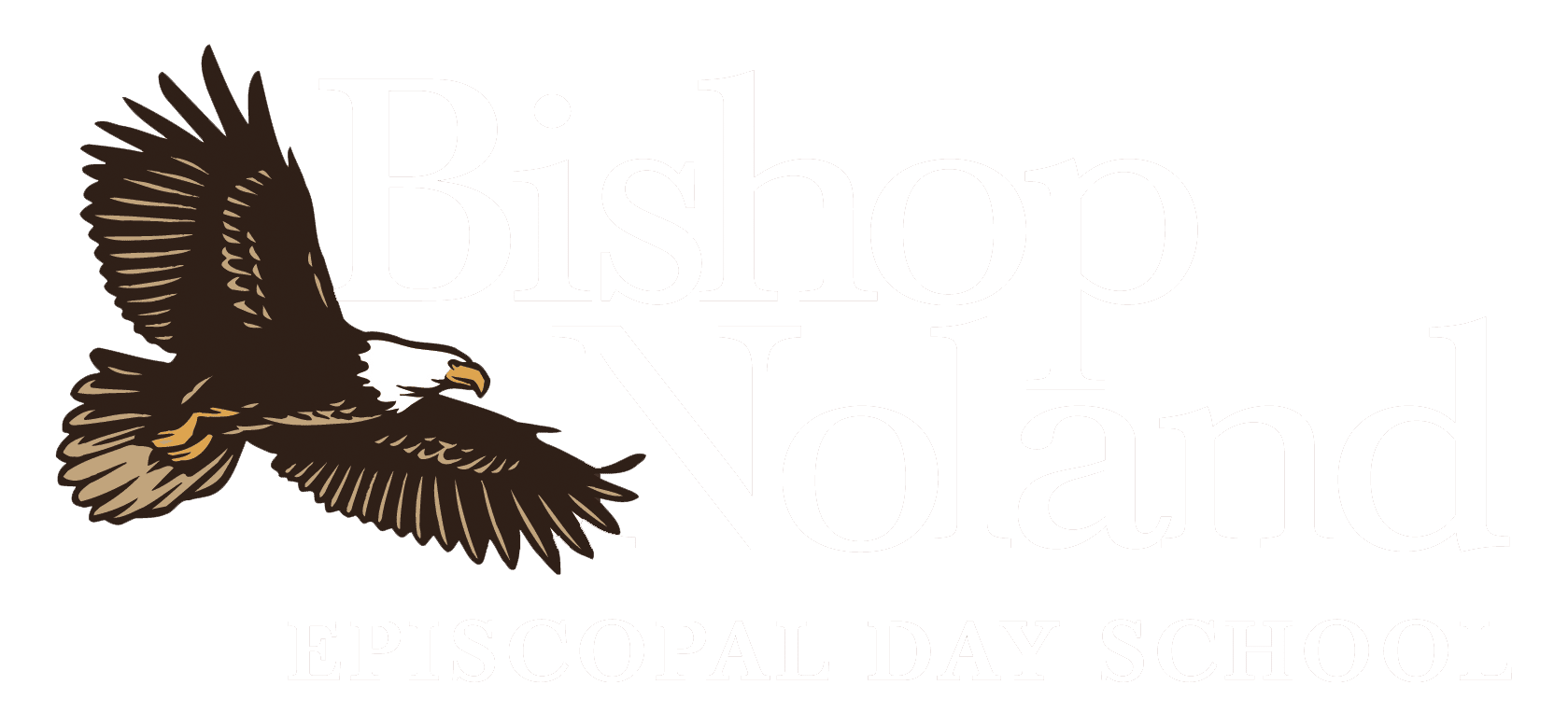 Providing Academic Excellence to a Diverse Student Body in a Christian Environment
Mission Statement
The Library is the "Heart" of the School
With this in mind, the mission of the Bishop Noland Episcopal Day School Library's program is:
To foster a life long love of learning by providing instruction, intellectual and physical access to all formats of materials.
Stimulate an interest in reading, viewing, and using various formats, recognizing that each child has different gifts, talents, and abilities.
Work with educators to design the best strategies to meet the needs of the individual student.
Collaborate with teachers in all content areas.
Collaborate with other librarians in both public and non-public schools.
Develop the EDS Library Club to be a tool for outreach to both the students in our school as well as those in our community.
Library Hours
Mon – Fri: 7:45am – 3:30pm
Sat & Sun: Closed